These nutrition booklets are the resources to inspire you to  improve the quality of your life.  
Start Your Journey Now!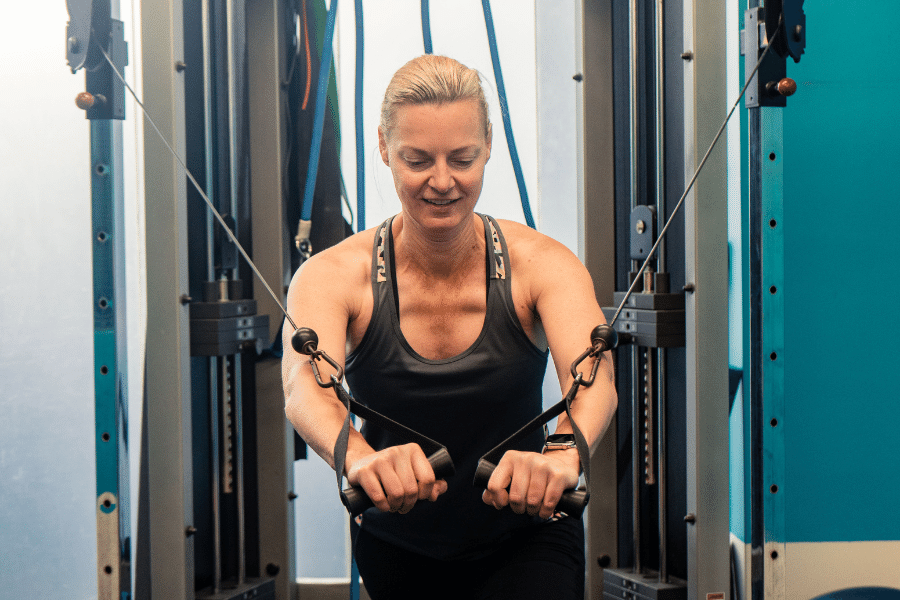 Evolve members and their experiences
Evolve Health and fitness is a place where we aim to create the strongest person you can be.
The members of Evolve Health and Fitness have some truly incredible stories to share. Not only have they achieved amazing results on the scale and with their measurements, they members have dramatically increased their fitness, totally transformed their lifestyles and their entire lives.
Great trainers at Evolve who cater to all ages and all degrees of fitness, whilst always taking note each week of our various ailments, and/or injuries and try their best to help each client to improve these.
Margo Hudson
Such a great team at Evolve! Will keep you on track and motivated! Everyone is amazingly friendly and easy going.
Monique Chua