Nutrition, exercise, community, mindfulness
The evidence is overwhelming. Regular exercise will vastly Improve your life. At Evolve you'll progress the right way, in a safe environment where the best tools are combined with expert knowledge and proven systems backed by science.
At Evolve we are passionate about your health and have developed assessments to pin pint areas of concern and then through our individualised exercise and nutrition programs we aim to create the healthiest version of yourself. Whether is fat loss, strength gain, functional fitness, mental health or cardiovascular, our programs aim to help you in a fun, safe environment where we can work together to keep you accountable to your goals.
Don't waste any more time. Join a community of positive like-minded people.
Client road map of achievement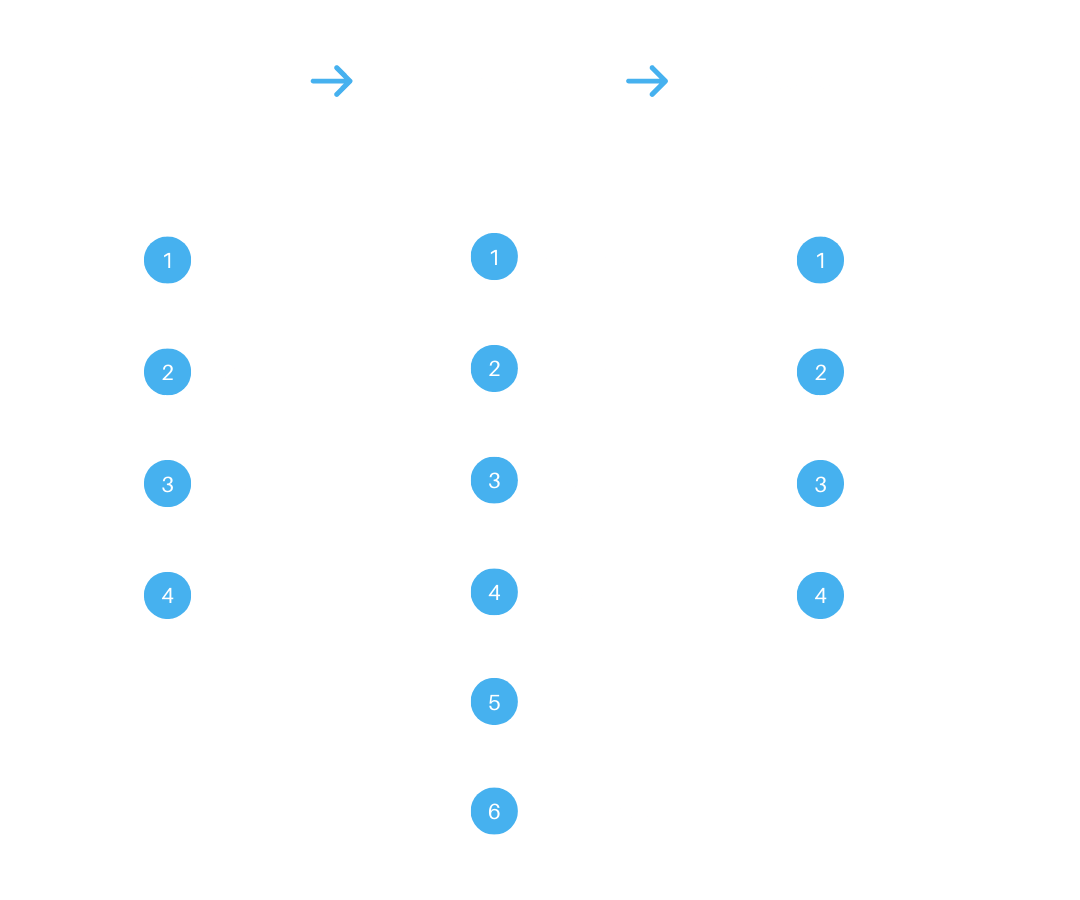 Business owner and Personal trainer
Been in the fitness industry since 2007, Cert III & IV in fitness, Diploma of fitness, Punch fit master, Bachelor of health sciences (exercise science).
To have a career whereby I can play a role in fighting the health pandemic caused by over consumption of food and sedentary lifestyles is meaningful to me. Exercise is medicine and so beneficial! To be able to learn the science of the human body and use that knowledge to be apart and witness others achieve their health goals is awesome and greatly rewarding!
One of my clients has been diagnosed with stage four cancer and I have been involved in trying to keep her body as strong as possible while she received an onslaught of chemotherapy treatment and major surgery. It's been a huge battle full of ups and downs but I am so grateful that she is still with us today fighting hard and getting stronger.
Achieving your goals isn't always a straight-line process. The journey may be full of ups and downs, high motivation to low motivation, and progression to regressions. The important thing is that you recognise that this is normal and you don't beat yourself up or worse quit. Rather recognise that failure is just feedback and you can use that feedback to plan accordingly getting you one step closer to your goals. It was Thomas Edison who said when creating the lightbulb, "I have not failed. I've just found 10,000 ways that won't work".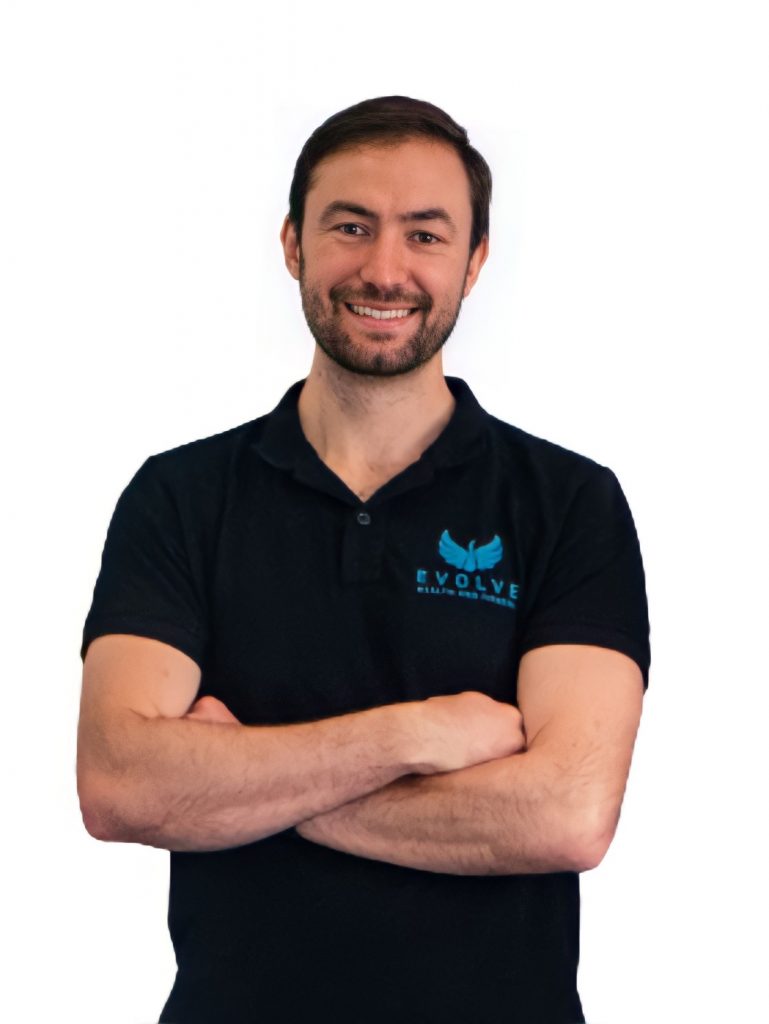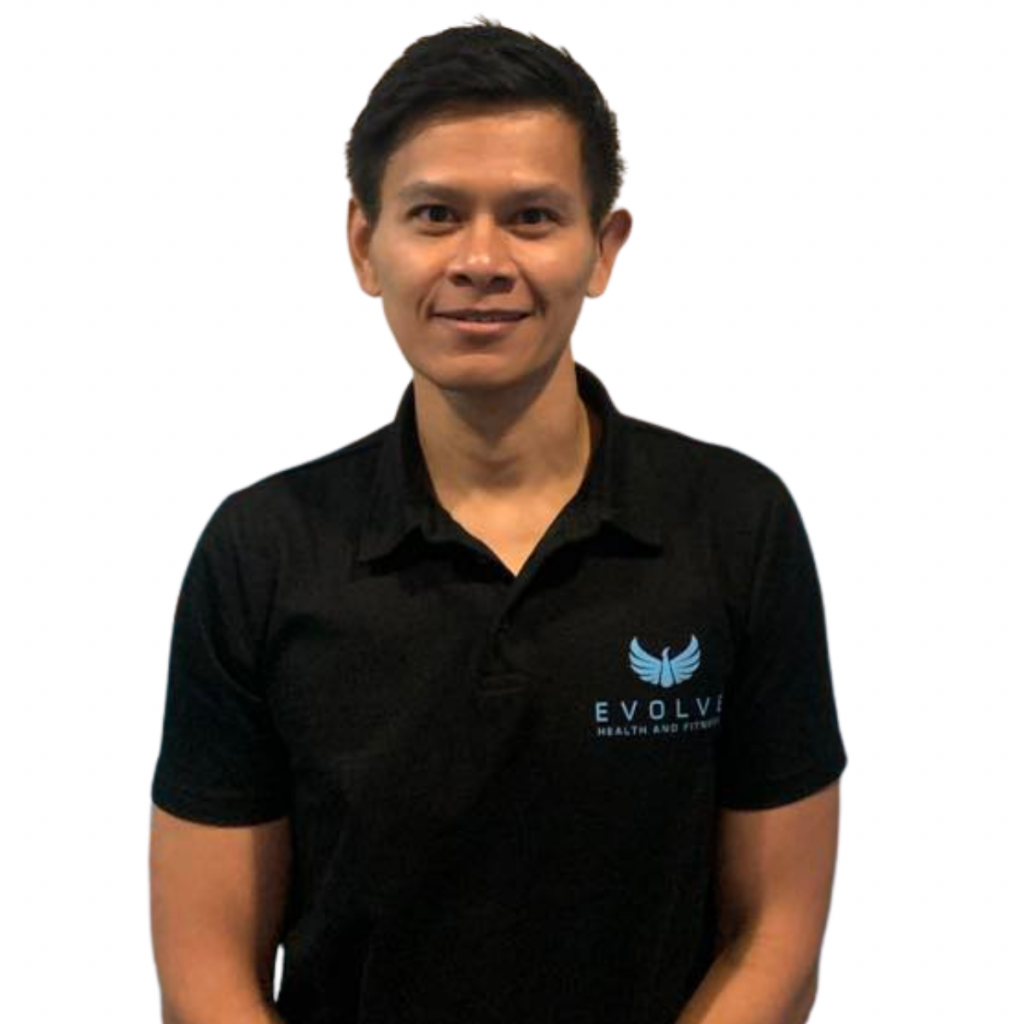 I want to become a personal trainer because I believe in the transformative power of fitness.

Since my childhood, I have struggled with losing and maintaining a healthy weight, tipping the scales at nearly 100kg when I was just 14.

Through my personal journey of shedding 20kg, I have experienced the ups and downs firsthand.

This journey has opened a world of possibilities, allowing me to partake in activities beyond my wildest imagination. It led me to become a group fitness instructor, and now a personal trainer.

The true power of fitness lies in the sense of inner well-being and the freedom to move unhindered, enabling us to fully embrace the activities we love in life.    
A success story doesn't have to be grand. Mine lies within those precious moments shared with clients when they express how my classes or my movements have inspired them, or when I witness the gleaming light bulb in their eyes as they conquer an exercise they once struggled with.  . 
Your health is your greatest wealth. By making it a priority, everything else will naturally fall into place.
Take charge and write your own fitness story. Remember you are never alone on this path. Your PT will be there to uplift you when needed and celebrate your victories with you.
Studio Manager and Personal Trainer
Diploma of Fitness 
Dimploma of Remedial Massage 
Precision Nutrition Coach Level 1 
RKC – Kettlebell Cerificate
PCC – Calesthenics Coach 1,
Primal Move
Certificate 4 in Sport Coaching 
Girls Gone Strong Certificate Level 1
During my long 12 years career in health and fitness and I have seen many successful stories and it is hard to pick one.

Everytime  I see any of clients walking away happier and feeling better It reminds me how lucky I am doing what I am doing and how positive impact we have on peoples' lives.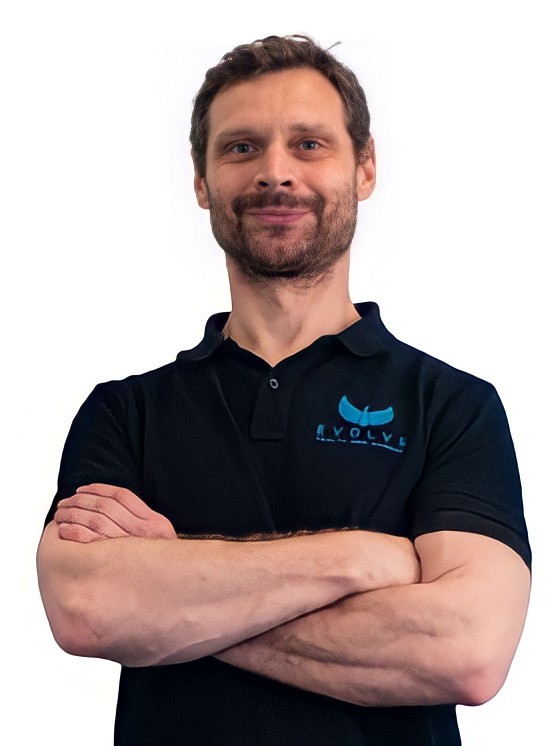 Evolve members and their experiences
Evolve Health and fitness is the place you become the strongest person you can be.
Here you'll find testimonials from members of our incredible community. Some have smashed their weight loss and body composition goals, others have dramatically increased their fitness and strength. What we are most proud of at Evolve is to see that our members continue transform their lives and dare to be great.
Great trainers and a friendly atmosphere. I recommend Evolve.
Alyson Galea
Jason and Martin are each highly qualified trainers offering bespoke programs.
Bryan Belling