Holistic approach to fitness and health
At Evolve we are passionate about your health and have developed assessments to pin pint areas of concern and then through our individualised exercise and nutrition programs we aim to create the healthiest version of yourself.
Our Values and Philosophy
The lastest updates COVID-19 (coronavirus)
Keeping you safe and healthy is our number one priority. That's why we're introducing new cleaning procedures and social distancing measures.
We've been working hard to create a safe environment for you to visit and we've made some changes to how we do things. Everyone will have a part to play in keeping our gyms safe, and we'll be asking you follow a few rules too.
To keep our gyms as safe and clean as possible, we need your help too. We ask that you follow a few simple rules when you visit our centres.
How we comply with covid 19 regulations: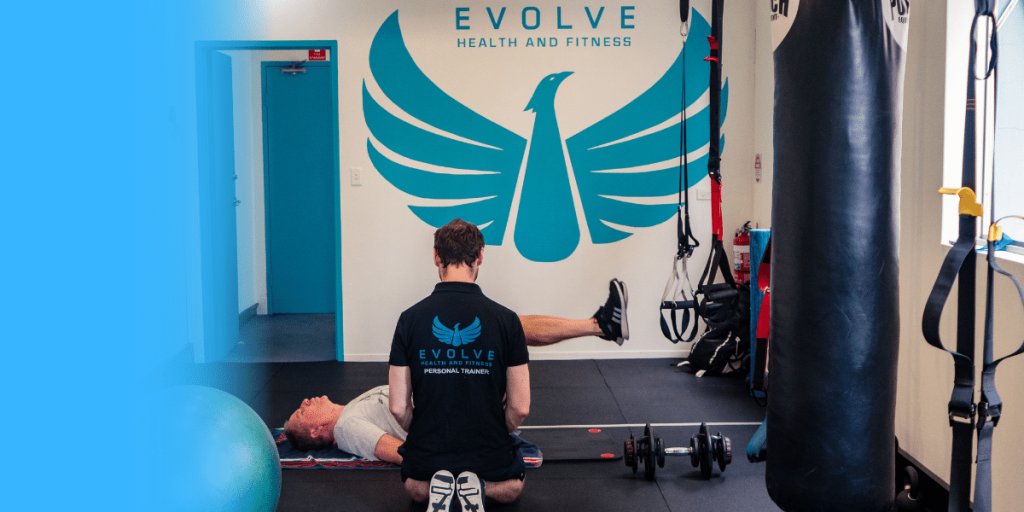 Our trainers are coaches who are whose sole job it is, is to make sure you get the health and fitness goals they are after. You become our focus and we pour our energy to give you the best chance of achieving your goals.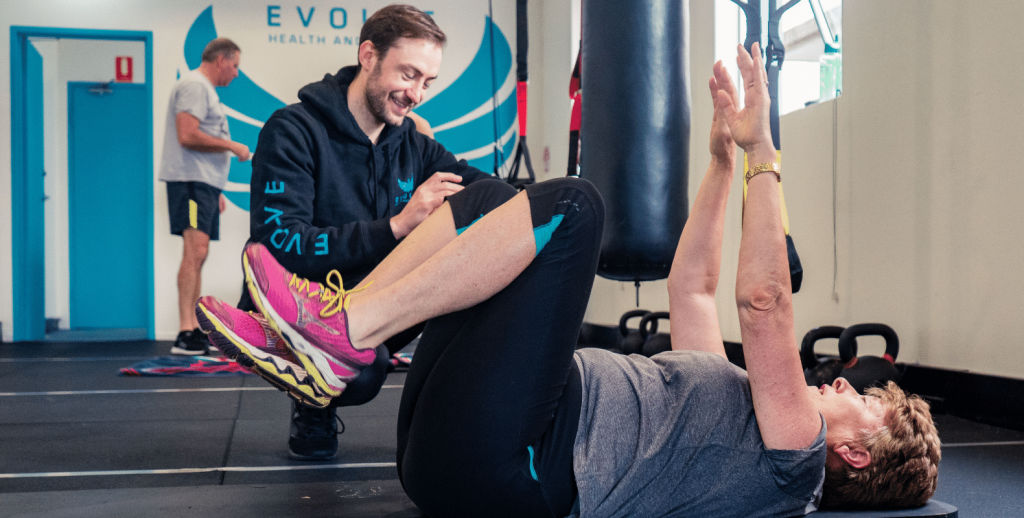 Join the community of like minded people!
Evolve Health and fitness is a place where we aim to create the strongest person you can be.
Jason Robolakis
Business owner and Personal trainer
Martin Vanco
Studio manager and Personal trainer
Logan Chalkley
Personal Trainer
Holistic approach to fitness and health
Evolve members and their experiences
Evolve Health and fitness is a place where we aim to create the strongest person you can be.
The members of Evolve Health and Fitness have some truly incredible stories to share. Not only have they achieved amazing results on the scale and with their measurements, they members have dramatically increased their fitness, totally transformed their lifestyles and their entire lives.
I love training at Evolve fitness, Jason and team make the sessions so enjoyable I don't even know I'm exercising.
Aimee Kennedy
Evolve is the greatest studio! Jason is fantastic. Very friendly and professional.
Catherine James